Topic: Microfluidizer Technology For Graphite Processing & Formulation of Graphene-Based Conductive Printing Inks
Date: Thursday, March 15th 2018 @10:30am EDT
Speaker: Dr. Stephen A. Hodge – Cambridge Graphene Centre, University of Cambridge, Cambridge – UK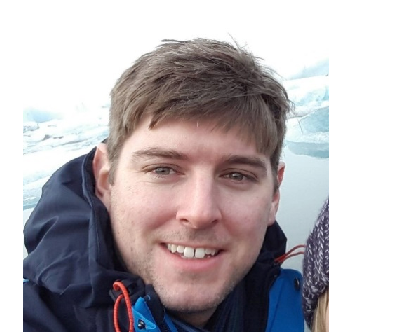 Speaker's Mini-Bio:
Research Associate, Nanomaterials & Spectroscopy Group – Cambridge Graphene Centre.
Teaching Fellow, EPSRC Centre for Doctoral Training in Graphene Technology, and Bye-Fellow of Murray Edwards College.
Particular interest lies in the chemistry and physics of nanomaterials including fullerenes, carbon nanotubes, graphene and the many other two-dimensional analogues.
Current focus is on the scalable production of these enabling materials for mechanical, optical and electronic applications.
To Register, Please Click Here.